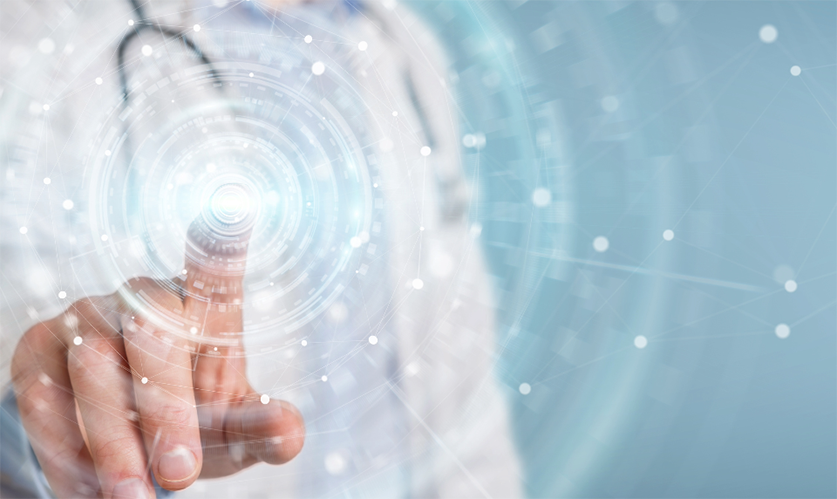 50%
American Adults
report musculoskeletal problems each year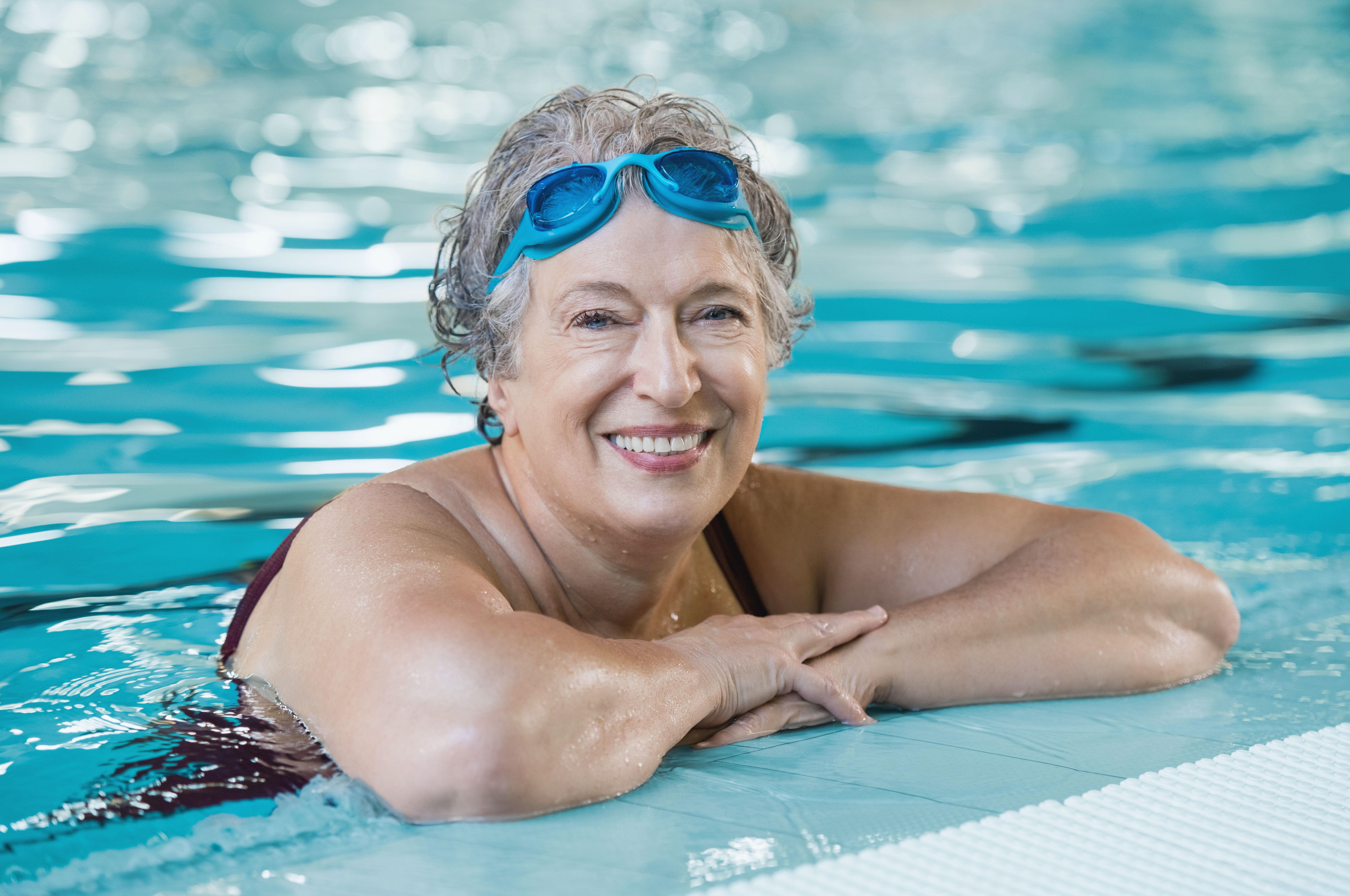 Our Impact
Advancing Innovative Research.
Improving Musculoskeletal Health.
OREF-funded research has led to improvements in clinical practice and patient outcomes for more than 65 years. Read more about the investigators we've supported and how they're research has helped patients regain the health and mobility they need to live an active life and learn more about research we're currently funding and its potential for improving musculoskeletal health.