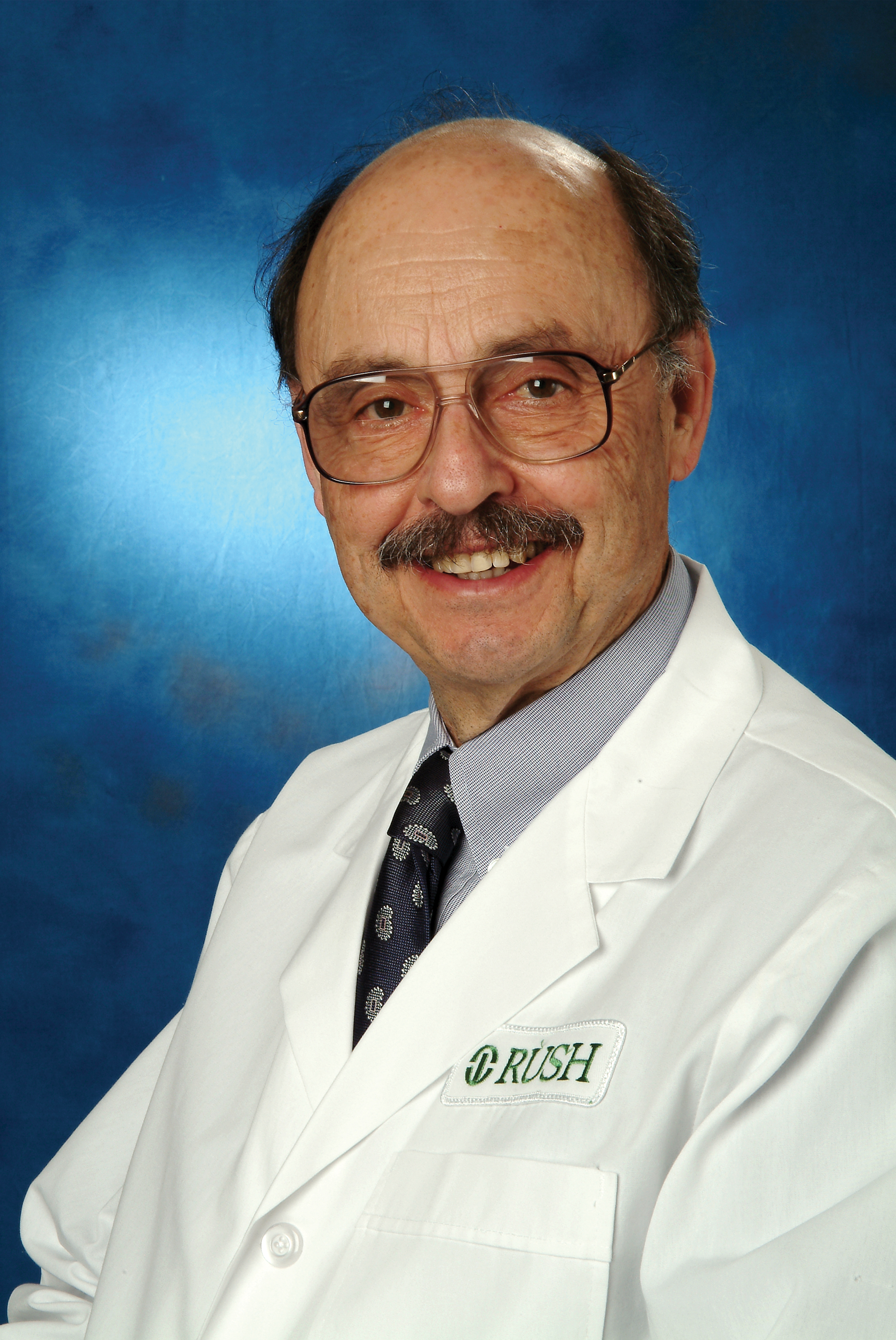 Jorge O. Galante, MD Mentor Campaign
This special campaign honors the late Dr. Jorge O. Galante, a founding partner of Midwest Orthopaedics at Rush, a pioneer in the field of joint replacement and a valued mentor to generations of total hip and knee replacement surgeons. Dr. Galante was also a long-time member of the OREF Board and served as OREF President.
Funds raised through this campaign will support research grants in total joint replacement, the focus selected by Dr. Galante. Specific topics funded could relate to new surgical techniques, devices, joint implant designs, joint implant materials, or the biology of disease and repair.
Making a Pledge Payment
If you've made a pledge to the Jorge O. Galante, MD Mentor Campaign and would like to make a payment on it, please click here.
Thank You Galante Fund Donors!