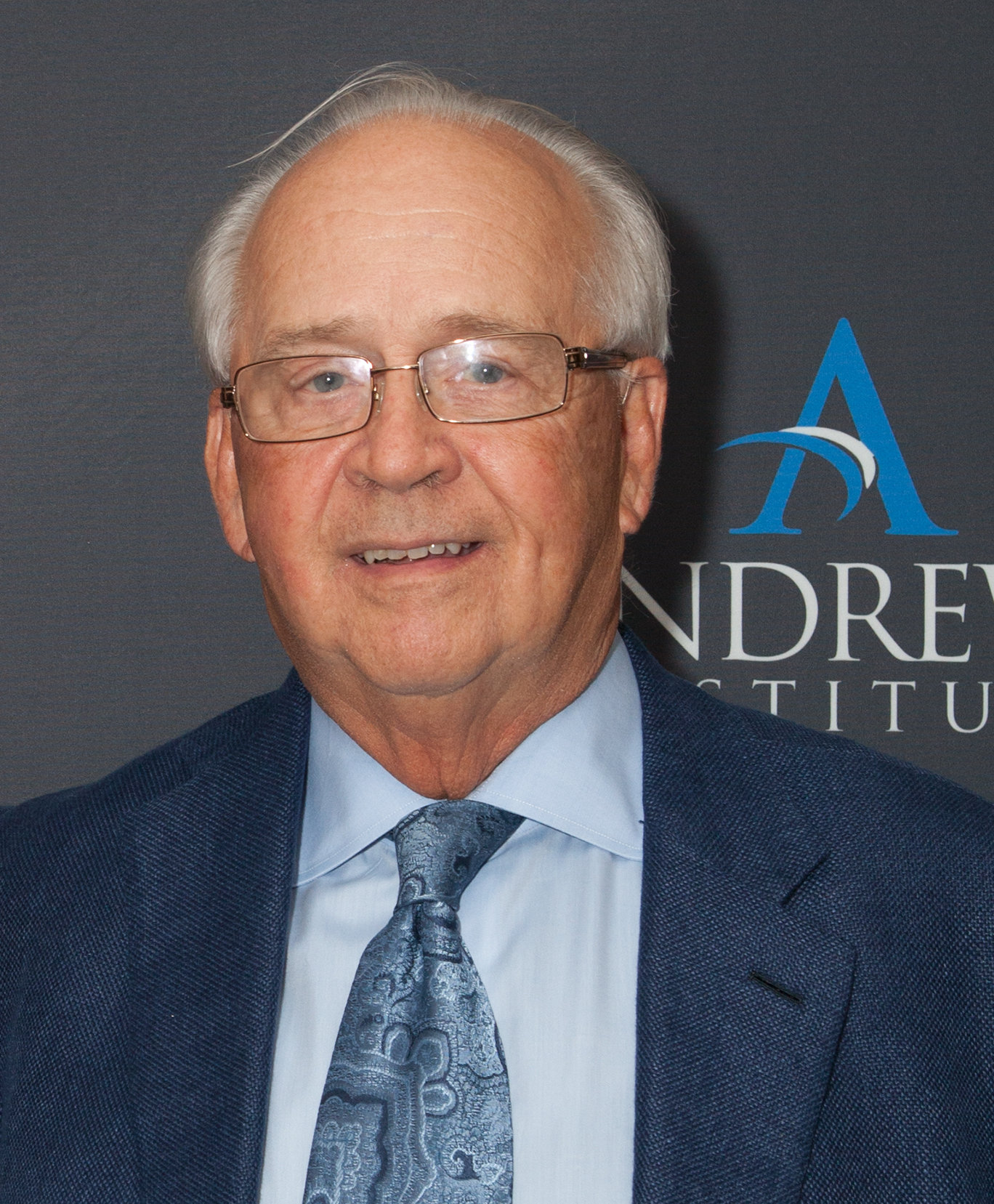 James R. Andrews, MD Mentor Campaign
This special campaign honors Dr. James R. Andrews, founder of the Andrews Sports Medicine and Orthopaedic Center and the American Sports Medicine Institute, and valued mentor to more than 300 sports medicine fellows. Dr. Andrews has chosen youth sports injury prevention as the area of focus for his campaign. All funds raised in honor of Dr. Andrews will be used to support OREF-funded research in this area.
Making a Pledge Payment
If you've made a pledge to the James R. Andrews, MD Mentor Campaign and would like to make a payment on it, please click here.
Thank You Andrews Fund Donors!